Garlic is widely used as a flavouring in cooking, however, it has also been used as medicine. It is taken to prevent and treat a wide variety of conditions and diseases.
Garlic is a herb that is grown worldwide. It is related to onions, leeks and chives.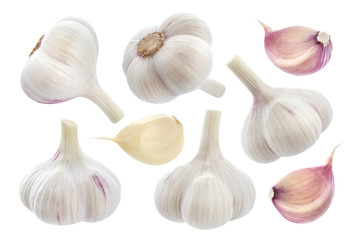 Garlic is most often used for conditions related to the heart and blood system. These conditions include high blood pressure, high levels of cholesterol or other fat (lipids) in the blood.
1- Protect your food:
The antibacterial properties in fresh garlic can kill bacteria that lead to food poisoning.
2. Anti-inflammatory:
Garlic oil acts as an anti-inflammatory. So, if you have sore and swollen joints or muscles, rub them
with the oil.
3. Garlic can fight disease, including colds.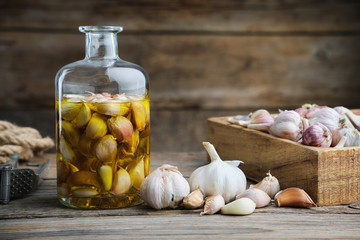 4- It is known that garlic supplements increase the function of the immune system.
5- It is responsible for increasing the energy level that burns calories
6- Garlic helps to lose weight.
7- It also suppresses appetite, which means it doesn't make you feel hungry. That is, avoid overeating.
CONCLUSION
For thousands of years, garlic is believed to have medicinal properties.